Dr. Lydia Wright, DMD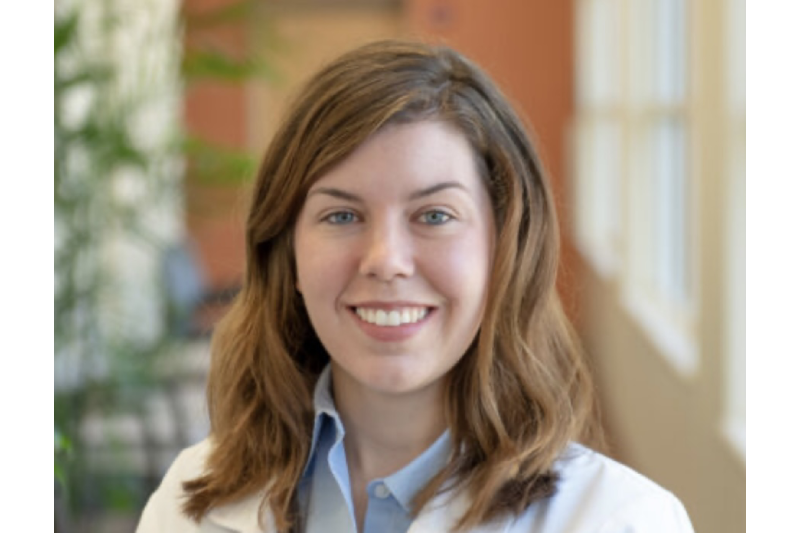 Dr. Lydia Wright earned her Doctorate of Dental Medicine in 2017 at the University of Kentucky College of Dentistry. She is originally from Manchester, KY. She is a member of the Academy of General Dentistry.
The Dr.'s Wright are excited to return to Appalachia after spending several years practicing dentistry in South Carolina. They have a two year old son who is most excited to live closer to his grandparents, aunts, uncles, and cousins.